The Orchid Room

Filled with incredible orchids, Tillandsias (Air Plants), terrarium bowls, domes and all the components to create your own terrariums.

The Tool Shed

Stocked with the most tried and true brands of tools and growing accessories, we carry every tool you may need to tackle any gardening project.

The Tropical Greenhouse

This magical space is 3,000 sq ft. of both common and rare indoor plants. It is a green wonderland of strange and beautiful plants!

The Gift Shop

Features magical wind chimes, garden art, classic bird feeders, hummingbird swings, and other garden supplies.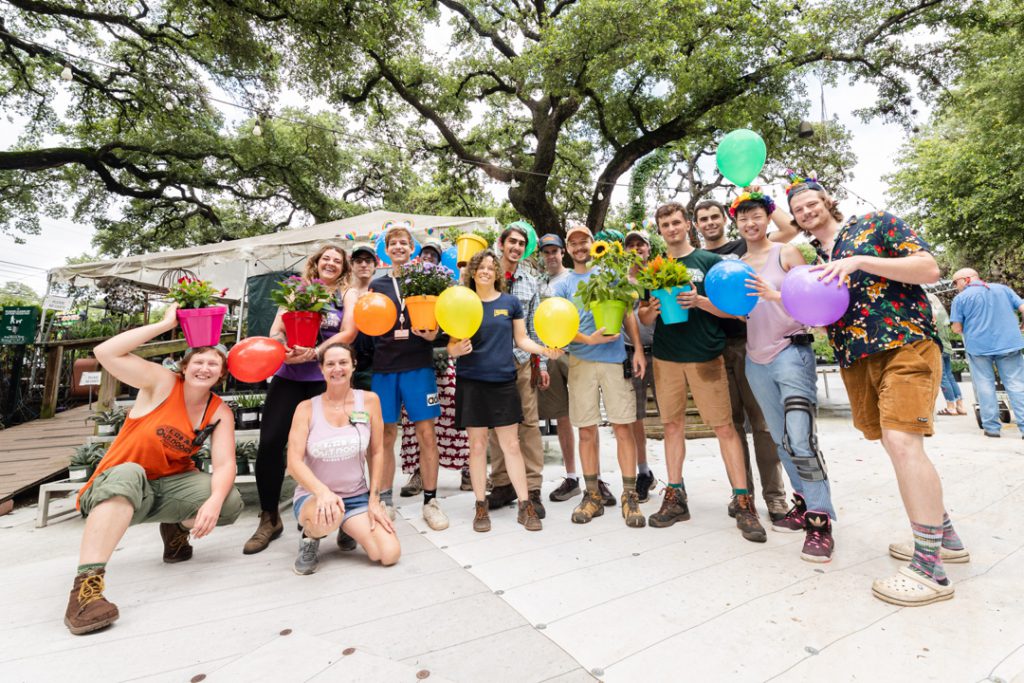 Our Team
Plant People
Between 25 and 35 employees roam the grounds every day. Our dedicated, knowledgeable, helpful staff is always here to show you around, answer your questions and provide product assistance. They are the core of The Great Outdoors!