Services
Services
On Site Assistance
We offer multiple on-site services to help your gardening project succeed.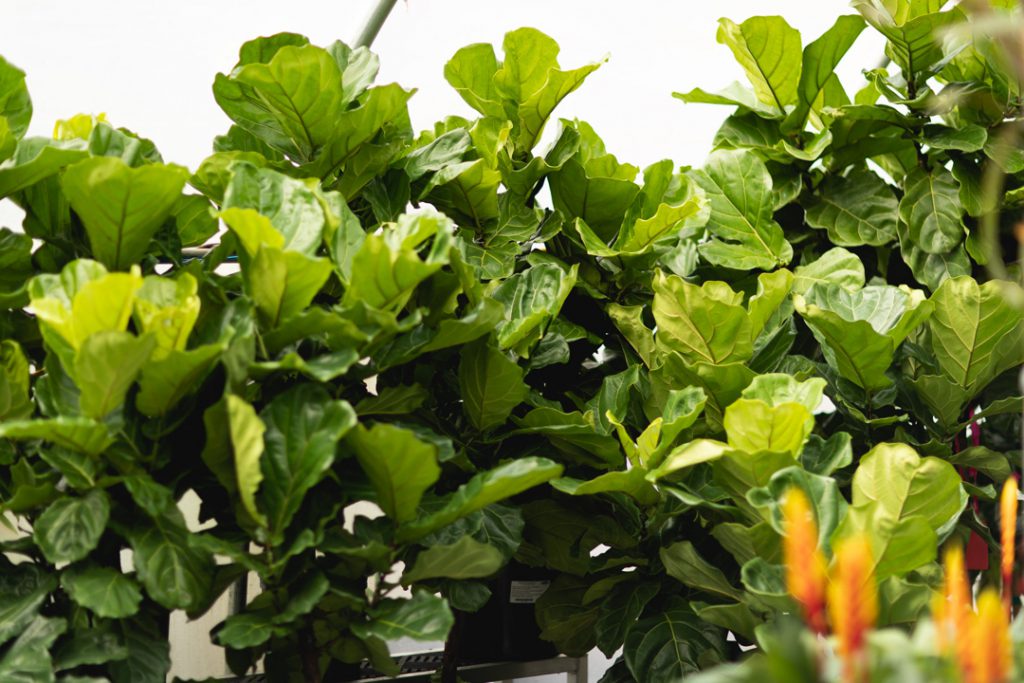 Services
Design Consultation
We offer exclusive consultations, spearheaded by our very own superhero Mark Gibbs! Mark is a treasure trove of knowledge and experience in all areas of plants, gardening, and landscaping. Sound enticing? Please fill out the form and have photos of your space ready, with your garden goals in mind! Spots can fill up quickly so we appreciate your patience in advance, these services are worth it!
Book a Consult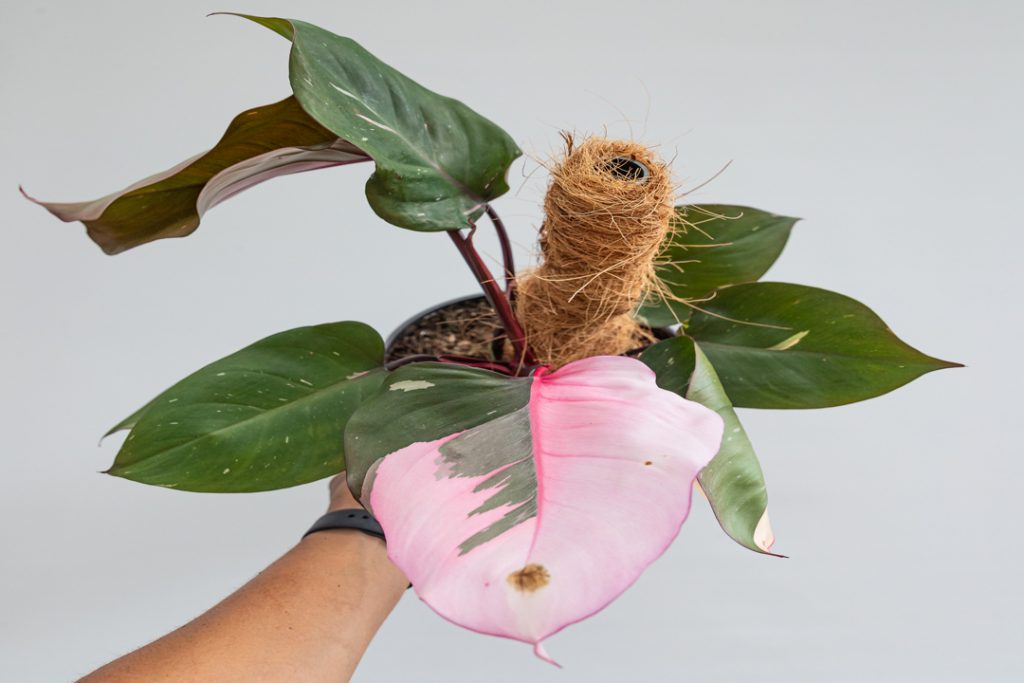 Services
Potting
On your way to a birthday party with a plant gift in tow?  Not sure how to pot up the newest member of your plant family?  Let our experts help you out!  Our potting services provide peace of mind knowing that your plants are potted with our specialist touch to help start your plants off right!  Pricing is dependent on the size of the pot and the type of plant in question- let your cashier know you're interested and we'll match you with a potting professional from our team!  Potting services are available weekdays only, next day pickup may be required otherwise.
Book a Repotting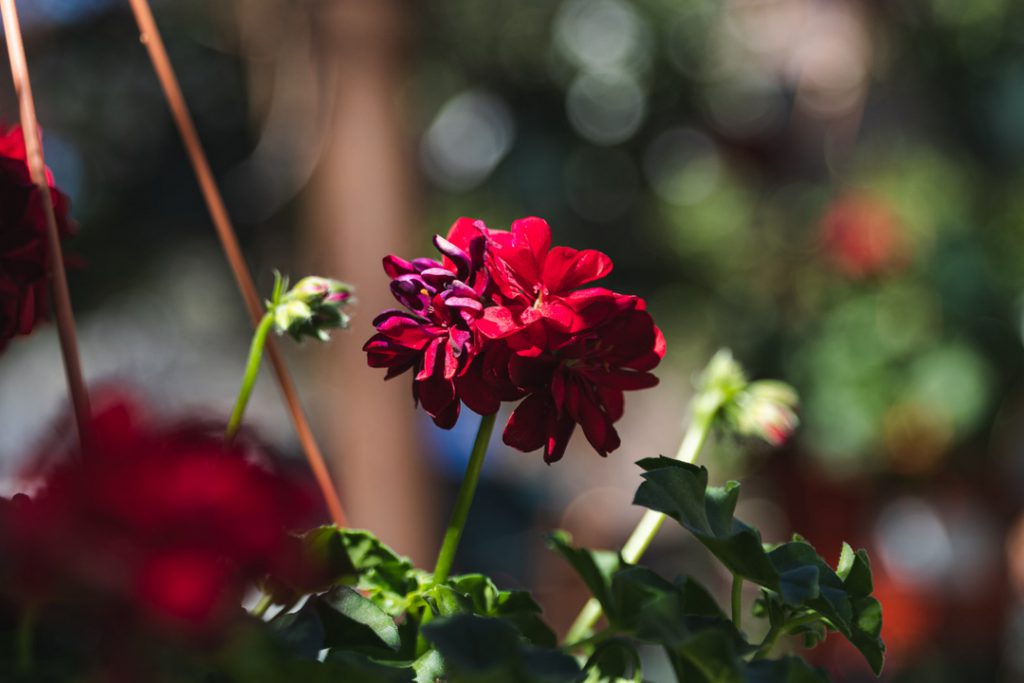 Services
Delivery
While we pride ourselves on our creative car loading skills (25 bags of compost in a Subaru? Not a problem!), a 25 foot palm tree just won't fit in your Mini Cooper. In these situations, we offer a delivery service.  Pricing varies based on location and the number of people required to load and deliver your merchandise.  Deliveries are offered only on select weekdays, enquire at checkout for your quote!
Schedule a delivery